Mike Carberry is a former campaign manager, advocate, and elected official specializing in sustainability, renewable energy and climate change issues. Now, he works with Bright Future Iowa as its outreach director and is dedicated to letting Iowans know about the local benefits of solar and expanding solar projects statewide.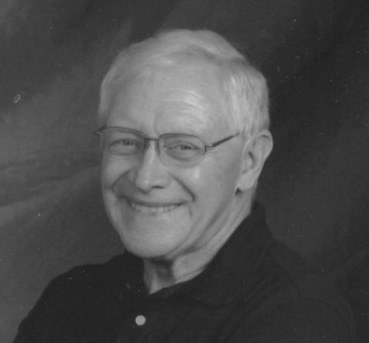 Larry Murphy is a former State senator and Mayor of Oelwein, IA.
Ron Corbett is the former Mayor of Cedar Rapids, former Speaker of the Iowa House of Representatives. He is the current Vice President of Economic Development at the Cedar Rapids Economic Alliance.

Bret Nilles is the Linn County Democratic Party Chairperson and a retired finance manager from Rockwell Collins Aerospace.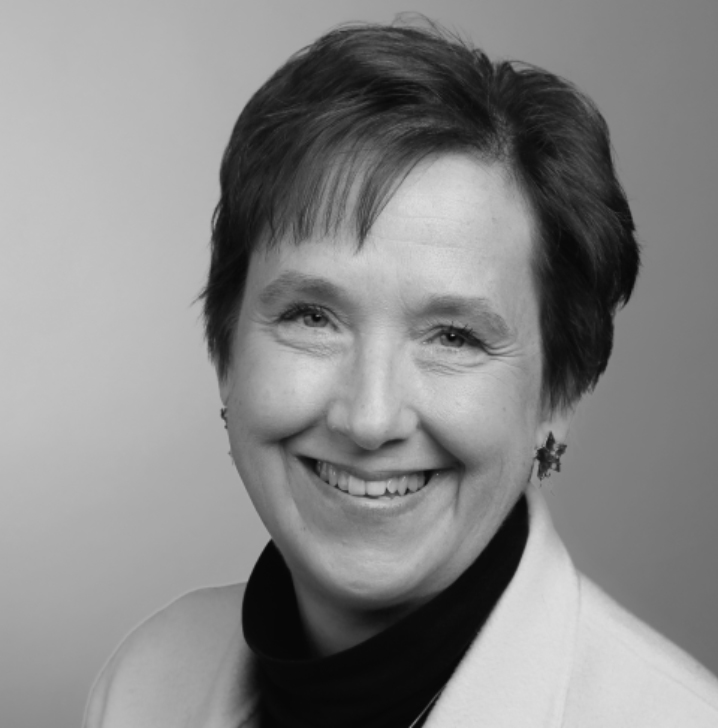 Linda Langston is a former Linn County Supervisor and the former President of the National Association of Counties.